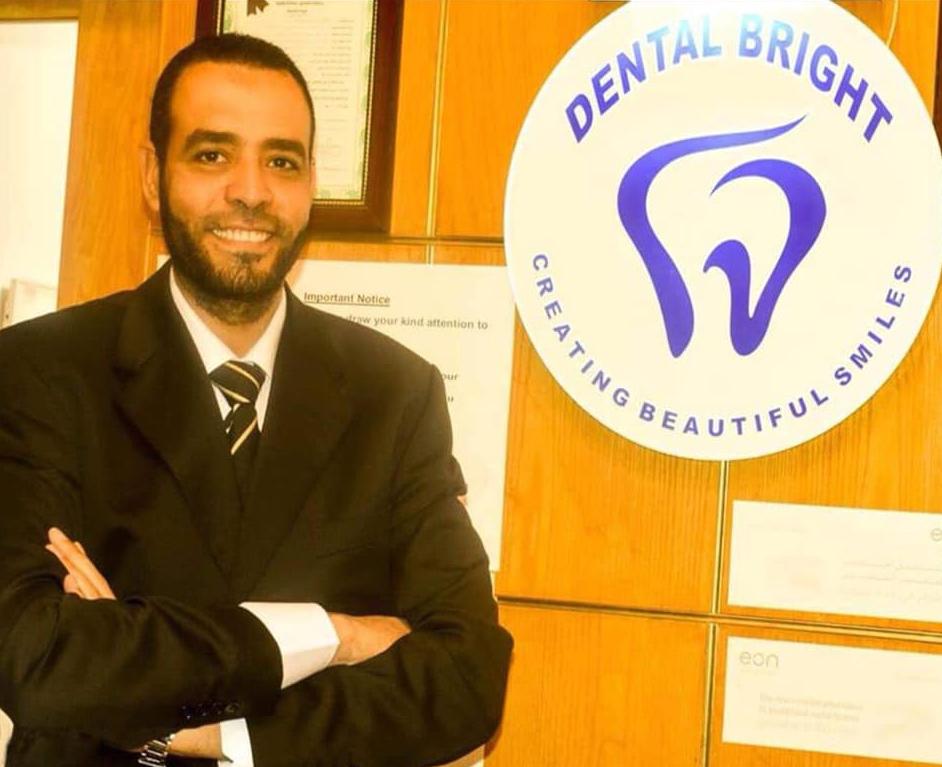 Dr.Farid Shawki obtained his bachelor degree from the faculty of dentistry at cairo University ( el kasr el aeny).
Today he is among the most accomplished, talented and skilled dentist in Egypt.
Following his dental school education, he continued to improve his knowledge in the field of cosmetic dentistry, Implantology, and orthodontics by completing several courses and seminars in Egypt, France, USA and Germany.Furthermore, his practice has been established  more than 20 years ago providing the profession's leading dental care procedures using state-of-the-art technology, supplies and equipment.
All Your Dental Needs at One Place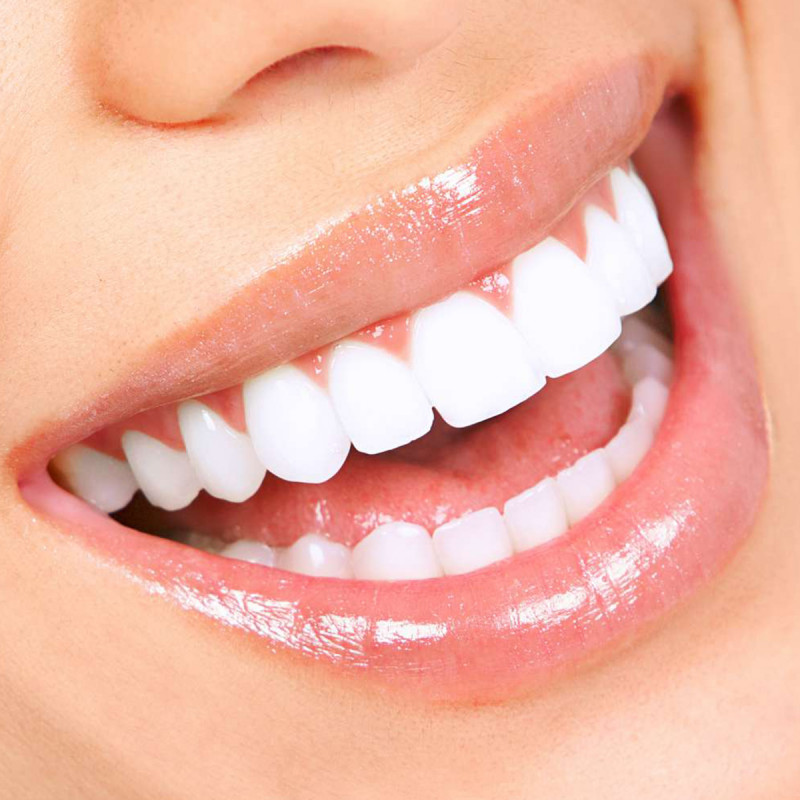 In the center of Dr. Farid Shawki You can beautify your teeth and get a celebrity smile
Book an Appointment & You're Done!
Looking for the best & quick dental treatments without a long waiting time?
Simply reserve a time slot, walk in at the appointed time and get prioritized treatments at no extra cost.
We Make Dental Treatments Fun!
A big Thankyou to Dental Bright. Like to let you all Know how happy I am with my results ...
Fixed teeth and beautiful smile for a lifetime ! You guys are wonderful...
blessed with the best!
Had several issues with my teeth Spent hours researching for the best dental clinic in Egypt. So glad I came across the excellent doctor Shawki . he is sticklers for perfection. I recommend highly Dental Bright ... look no further!
I highly recommend Dental Bright Like every patient I was extremely nervous to get dental implants. But I was pleasantly surprised. Right from the onset I was made so comfortable and they treat all their patients with the warmth and attention that is so rendering.
Schedule a Virtual Appointment